ELITE Pivot doors are an innovative architectural feature that combines functionality, aesthetics, and engineering to create a distinctive and impressive element in modern architecture. Their ability to blend seamlessly with various design styles and their adaptability to different spaces make them a captivating choice for many homeowners and architects. Pivot aluminum doors offer several advantages as Modern Aesthetic, Durability, Energy Efficiency, Smooth Operation and Enhanced Security.
Pivot doors are well-suited for modern and contemporary architectural designs. Their sleek lines, painted security glasses, and minimalistic appearance complement the clean and minimalist aesthetics often associated with contemporary homes. They are versatile and can be designed to suit unique and challenging architectural requirements. When opened, they create a seamless transition between the interior and exterior, blurring the boundaries between these areas. Thiral's aluminium pivot doors offer an opportunity to make a bold and memorable design statement while providing functional benefits like ease of operation, natural light, and a sense of openness.
Elite Pivot doors are known for their sleek and modern appearance. They often feature minimalistic designs with large glass panels that allow for a seamless transition between indoor and outdoor spaces. The aluminum frame can be customized to suit various architectural styles. Pivot doors rotate on a central pivot point rather than swinging on hinges attached to the side of the frame. This suspension mechanism allows for a smooth, elegant, and often dramatic opening and closing motion.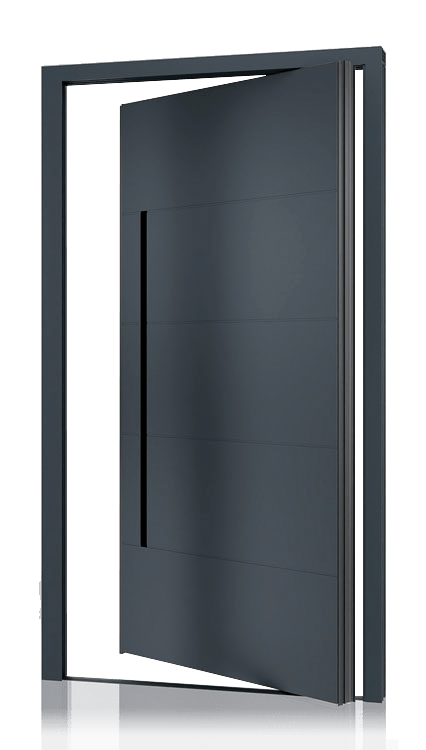 ELITE pivot doors serve as architectural focal points, adding a unique and artistic element to a building's design. They can be a conversation piece and a way to showcase the creativity of the architect and homeowner. Cause is made from aluminum, it is a highly durable material that can withstand various weather conditions, including rain, sun, and snow. It is resistant to rust and corrosion, making it a long-lasting choice for exterior doors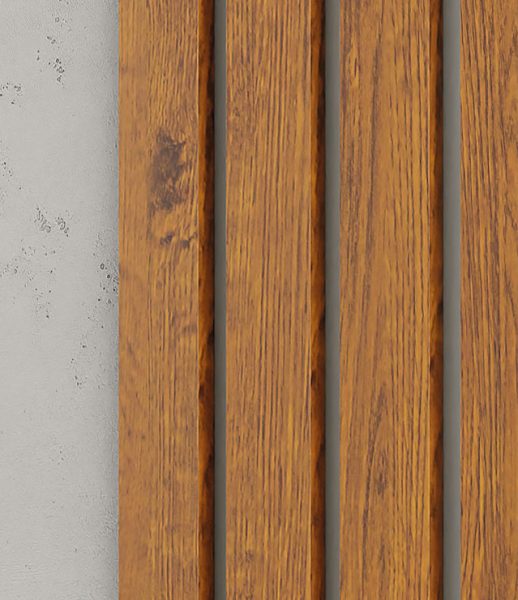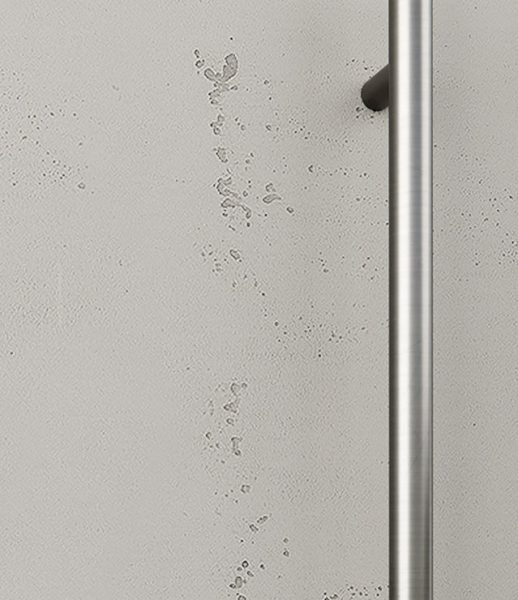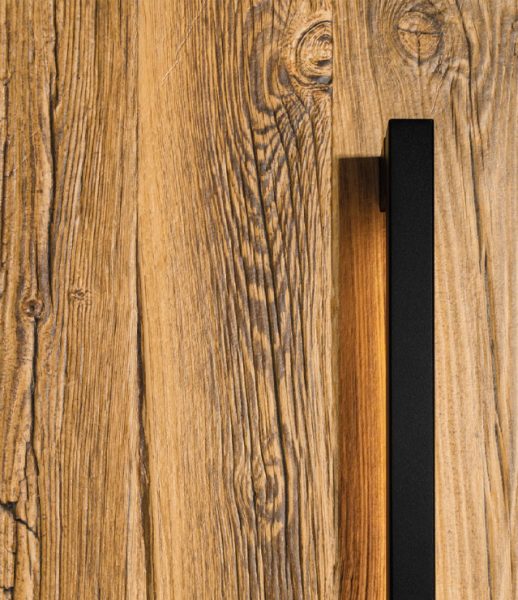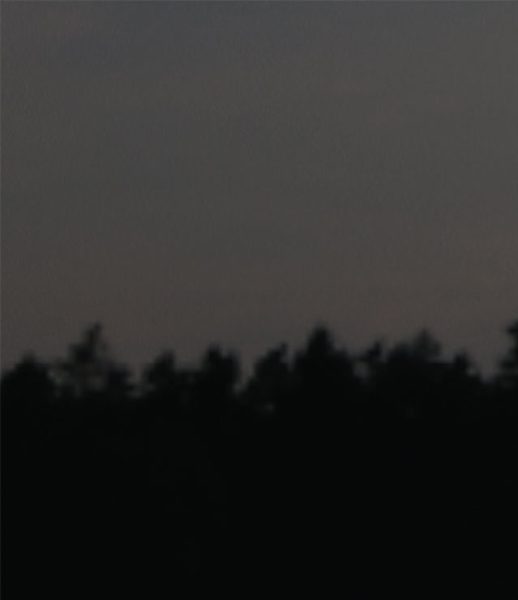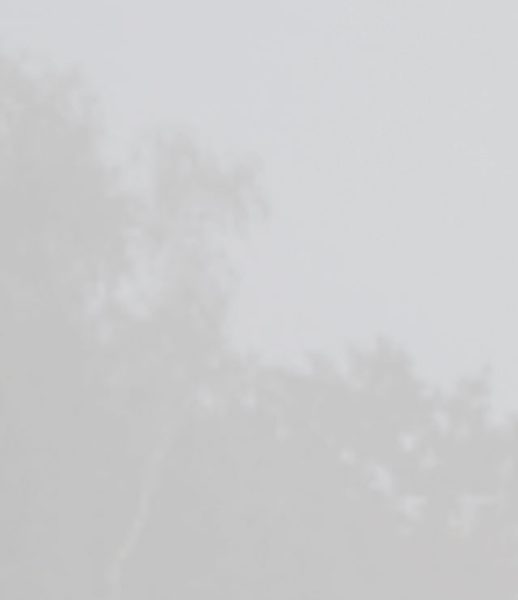 Thiral offers you the ideal design to suit your own aesthetics, with unique applications as Wood Art Effect, Betton Effect, Black or White security glasses, 3D special designs or aluminum Slats on your entrance aluminium door. Wood Art Effect and Betton effect are special materials which are made from special concrete and both do not need maintenance. Every aluminium pivot door that Thiral manufactures is really special and unique!
Thiral's modern pivot doors is designed with energy-efficient features, such as thermal breaks and insulated glass, to contribute to better temperature control and energy savings.
Thiral as a reputable manufacturer often subject their doors to rigorous testing to ensure they meet high standards for performance, safety, and quality. Thiral's certified production procedures, along with its experience of many years, its modern equipment, and its people's personal aesthetic, offer a final product of unique style and excellent functionality that meets the market's highest standards. Elite pivot doors are certified by Rosenheim Institute.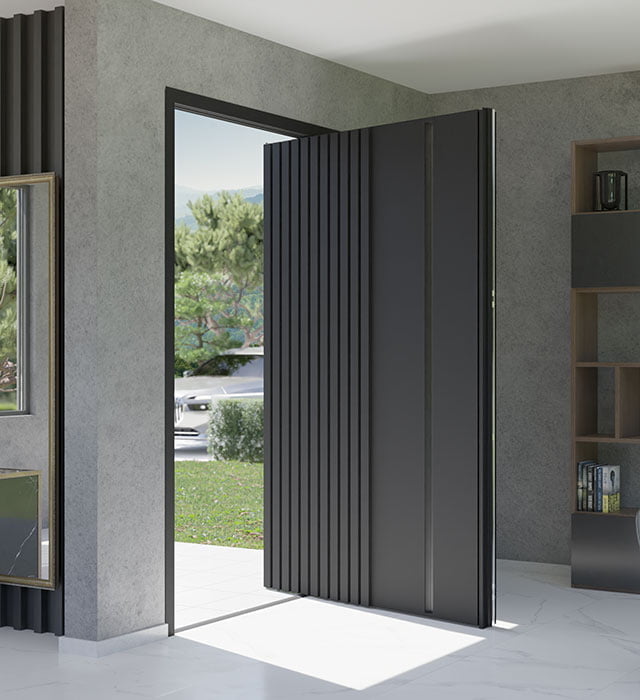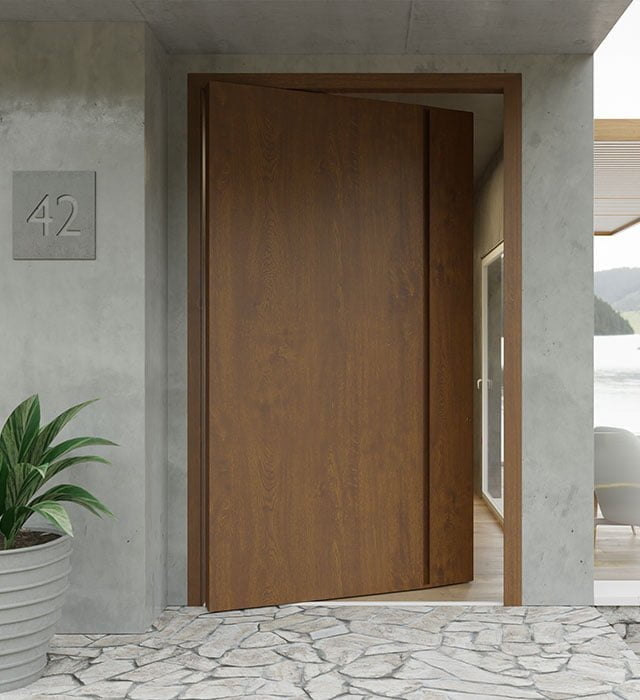 Modern aluminum doors are an excellent choice for those seeking a combination of style, functionality, and durability. The design of pivot doors requires precise engineering to distribute the door's weight evenly along the pivot point, ensuring smooth operation and long-term durability. Finally, Elite door is suitable as exterior door, pivot doors can be equipped with weatherstripping and seals to ensure they remain weather-resistant and energy-efficient.