At Thiral, you can find the best panel for any use, any architectural and decorative trend, according to your wish and the needs of your place.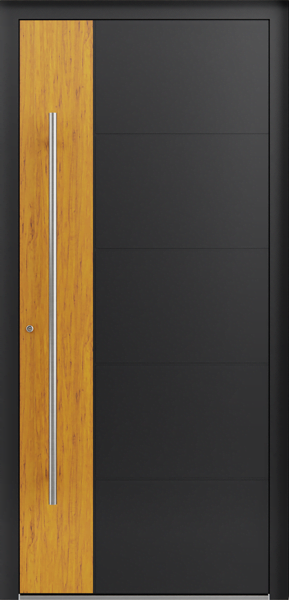 The huge range in Exclusive, Classic, Inox, Pressed and other panels can cover any need, enhancing the thermal insulation, soundproofing and functional uses of every door system. Put your personal taste and character in your place by choosing the Thiral panel that suits you best.
In cooperation with the biggest brands of outdoor door systems, Thiral offers integrated solutions with enhanced security and energy saving properties.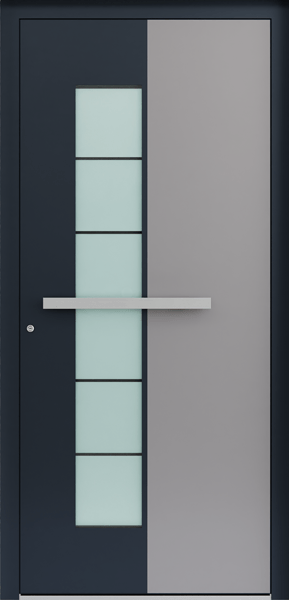 The systems are compatible with many accessories, which can offer outstanding functionality and compatibility with various automations and remote control applications. The combination of top manufacturers Schüco and Elvial with Thiral's Exclusive panels series lead to a unique result in terms of aesthetics and practical and functional performance.
Thiral philosophy is centered to the integrated provision of solutions that meet the needs of a place with high quality and innovative aluminum applications. In this context, it has been developing since 2000 its products range, adding to it screen systems.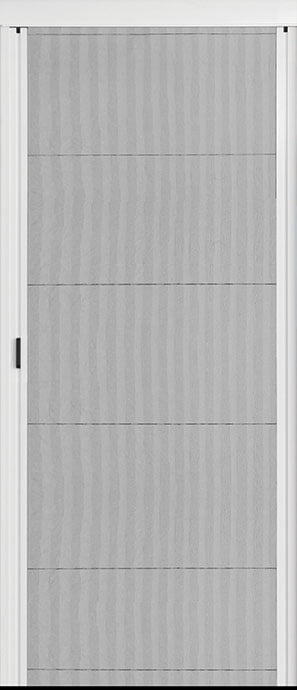 Featuring a very wide range of products in this category, it allows you to choose the screen that meets your needs in terms of functionality and the installation point requirements. The certified quality of the products and the construction process, in combination with the pan-European innovation of the special brake mechanism, make the end product a state-of-the-art product in term of quality and functionality.
At Thiral, we constantly invest in quality and security. For this reason, we have a fully equipped powder coater that meets the highest material security, painting process and eco-friendliness standards, ensuring a flawless result.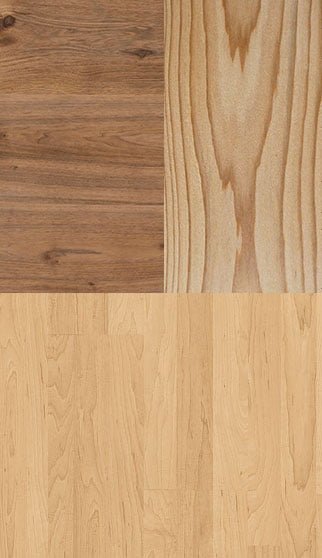 Due to the quality of the materials used, the technological identity of the equipment, as well as the personal experience and training of the personnel, we create high quality results as far as both aesthetics and endurance over time, due to its use and towards the most challenging weather conditions is concerned.