Thiral's aluminum panels with Inox decorative elements are the contemporary expression of door aesthetics. The unique designs and a wide variety of colours can satisfy even the most demanding taste.
From the strict Doric style to the modern aesthetics and sophistication, Thiral can offer you the ideal design to suit your own aesthetics, with unique applications thanks to the variety of colours, designs and decorative materials, fully matching with the architectural style of the place.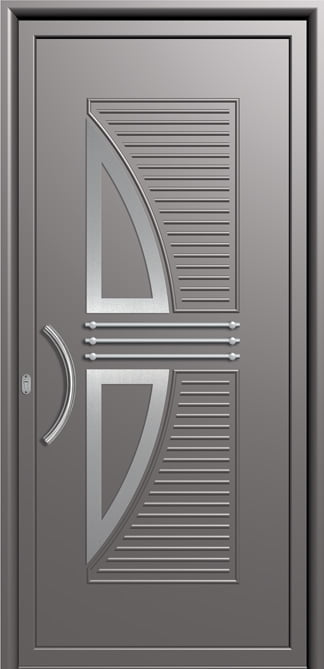 The wide variety of designs, the playful combination of metal and fusing glass and the choice of colours make the final product a piece of art ready to grace the outer door of your place.
Thiral's certified manufacturing processes, along with its longstanding experience, modern equipment and the personal aesthetics of the company's people provide the final consumer a product of unique aesthetics and exceptional functionality with the highest standards of the market.
CERTIFICATION OF QUALITY ASSURANCE
INSULATION CERTIFICATION BY
For all types of doors, we satisfy even the most sophisticated needs and requirements, both in aesthetics and functionality. The final product will always meet the customer's needs in terms of aesthetics, practicality and functionality.
OUTSTANDING AESTHETIC DESIGN
Outstanding aesthetic design, along with the combination of inox metal and fused glass, as well as the perfect results of powder coating and wood-effect painting. Thiral provides you with the great advantage of customisation of the final product by choosing from a wide range of accessories consisting of an endless variety of door handles, door kick plates and many more.
THERMAL INSULATION FACTOR
As a manufacturer, Thiral guarantees products of high endurance and strict adherence to the highest quality assurance standards. Our goal is to design long lasting functional products that satisfy our customer's needs. In compliance with the strictest specifications of ISO 9001/2015 Quality Systems, our end products meet all the required functionality and security features, both in terms of use and material safety.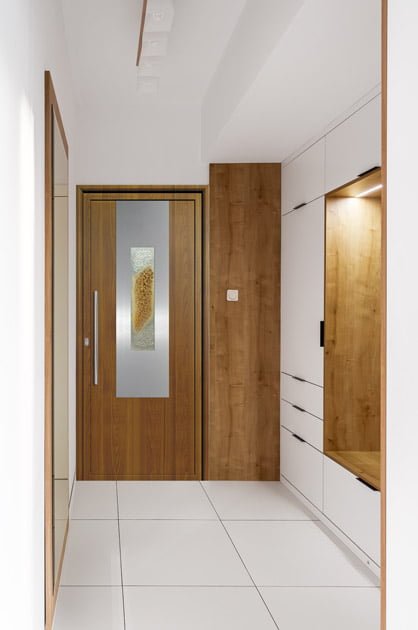 Thiral's panels perfectly meet any need for insulation and security from external factors, exceeding their standards and performances. Thiral's panels are ideally combined with top-of-the-line door systems, thus increasing security, insulation and sealing features. All products are certified by internationally recognized bodies and institutes.
AVAILABLE ENHANCEMENT OPTIONS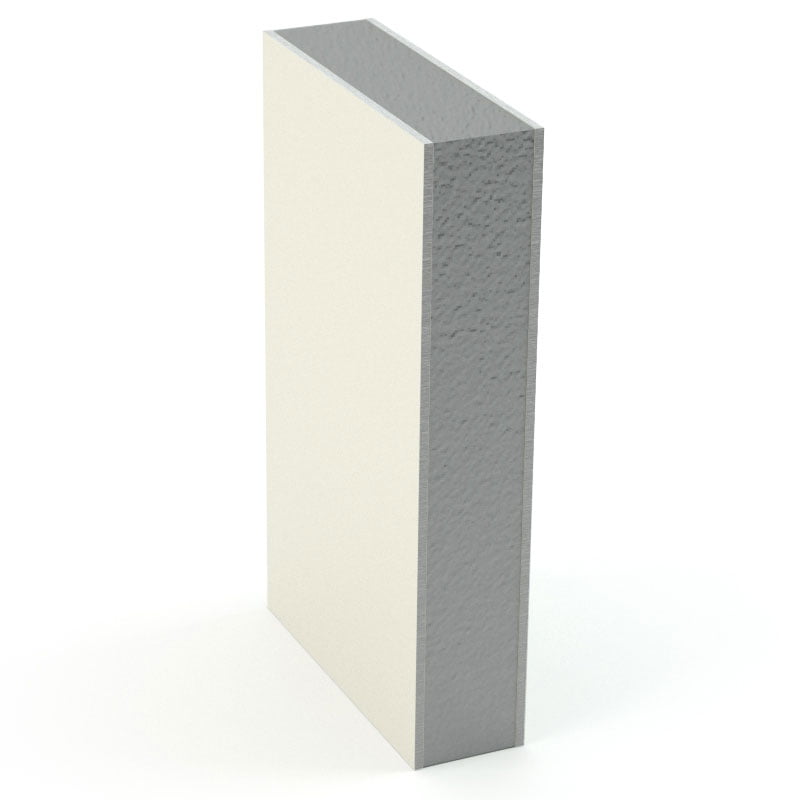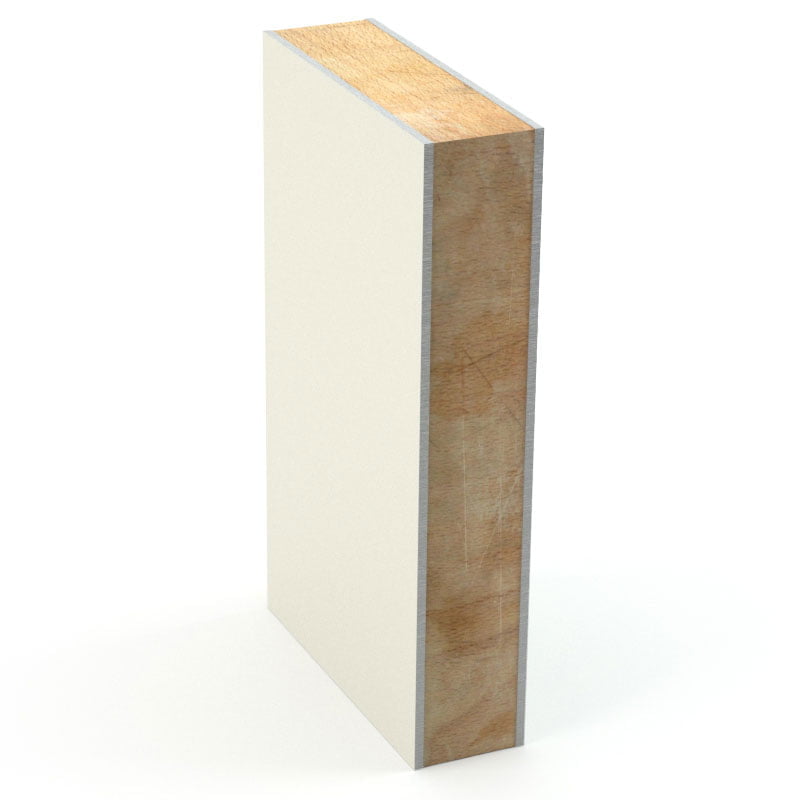 ALUMINUM WITH SEA PLYWOOD