Thiral features a fully automated line of production along with continuously modernised technical equipment, and, thus, is able to design and construct a wide range of designs in each aluminum panel category. This process, aided by our highly modern Electrostatic Coating unit, allows us to dream big and create excellent products of any aesthetic and style, covering the entire spectrum of architecture, as well as serving practicality.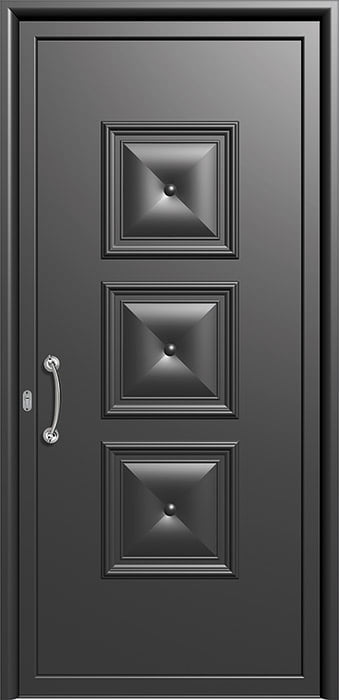 Thiral's pressed aluminum panels meet the highest quality assurance standards, as they excel in application, thermal and sound insulation, as well as security. Their ergonomic design, offered in a wide range of sizes, gives a touch of elegance to any door application.
The optional installation of triplex energy glass panes, in any design that requires the application of glass, provides thermal insulation, while the panel's metallic components add to an elegant appearance.
CERTIFICATION OF QUALITY ASSURANCE
INSULATION CERTIFICATION BY
The elegant aesthetic of the immaculate end result is achieved through our sophisticated pressing process, which signals the culmination of Thiral's creative and technical personnel's production process.
A wide range of embellishments and protective accessories enhance the door's practicality, as well as its aesthetic and upgrade the final product.
INNOVATION IN THE INSTALLATION OF GLASS PANES
Thiral has revolutionised the installation of glass panes, via a pan-European patent of manner and technique, which offers excellent impermeability and the capability to easily replace the glass pane. This capability renders Thiral's pressed panels greatly innovative, while in financial and practical terms it has enabled savings and, in case of breakage or upgrade, has made the replacement of glass panes easy and quick.
THERMAL INSULATION FACTOR
Thiral's pressed panels offer maximum endurance, as their aluminum sheet's minimum thickness is 1mm. Thus, the installation of these panels in integrated door systems enhances security, halting any structural system breach, while it also offers excellent endurance over time, as well as throughout extensive use.
Furthermore, pressed panels can be installed in any door type in a practical manner, offering optimal thermal and sound insulation and protection, while also enhancing its aesthetic, in a way that caters to your style preferences.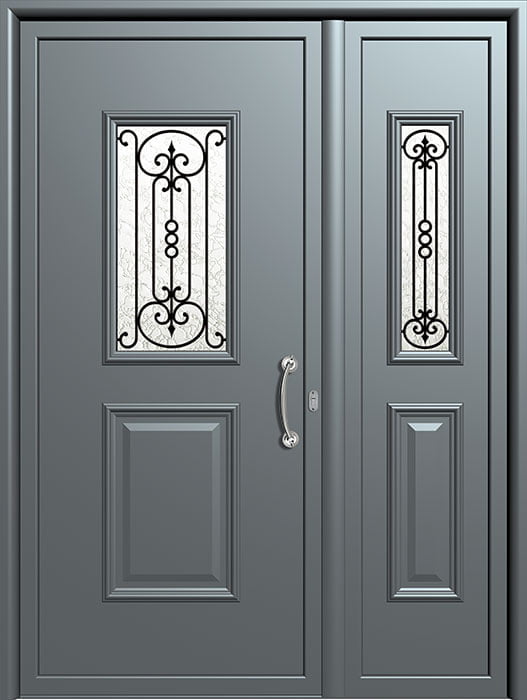 Full sound insulation is offered via our certified procedure of stable panel installation, elevating our materials' unique qualities. They also provide thermal conductivity via the specialised processing and installation of panel materials, while they can be paired with special energy glass panes as well.
Additional qualities include purity of design and colour, which is achieved through Thiral's powerful press machinery and highly modern paintshop. The installation of the final design combines elegant aesthetic and practicality, as it effortlessly meets your requirements and the aesthetic standards of the area's architecture. Inox and glass decorations, along with our wide range of available accessories, such as handles and protective coverings, render the end product unique, both in terms of appearance and practicality.
AVAILABLE ENHANCEMENT OPTIONS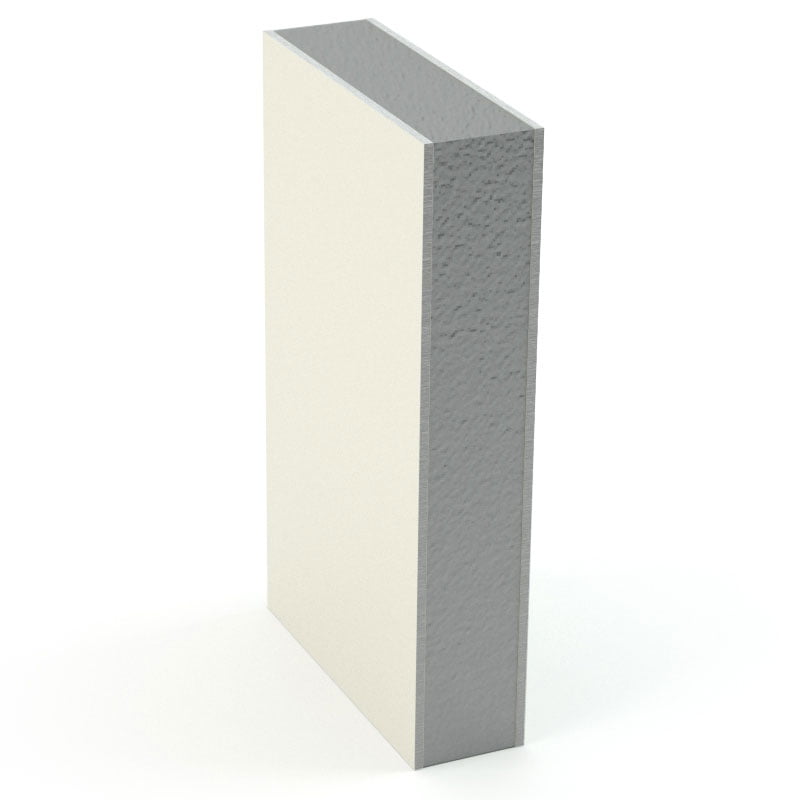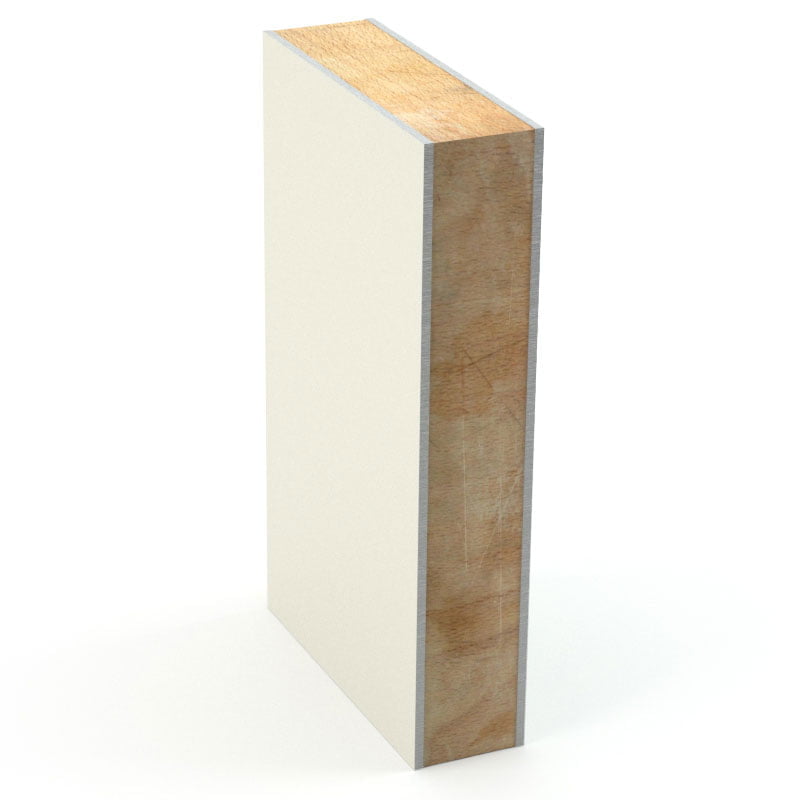 ALUMINUM WITH SEA PLYWOOD