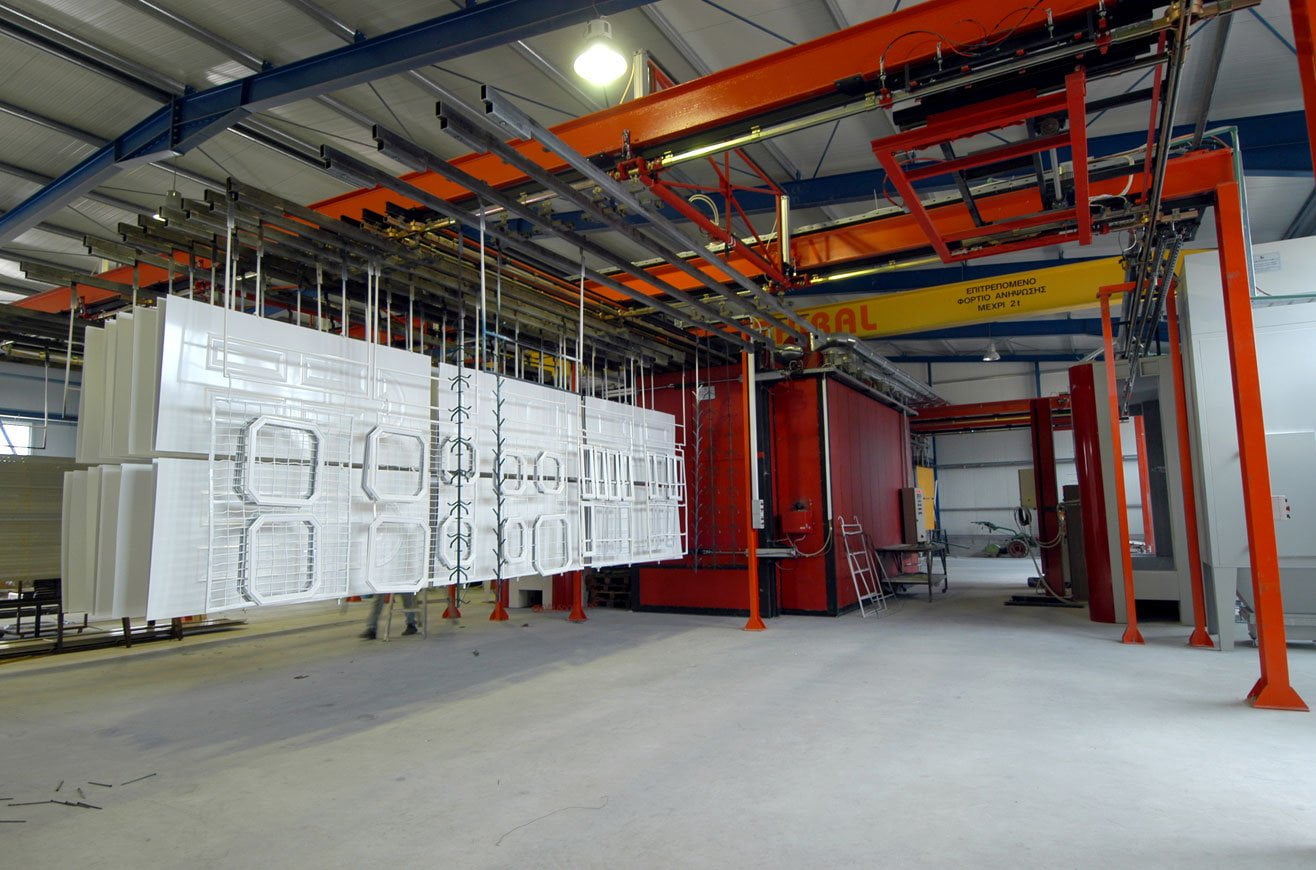 ISO 9001/2000 Quality System
The philosophy of our company is based on the principles of Total Quality Management and aims at offering products of unparalleled quality to its final customers, as well as its partners. By fully respecting the needs of our customers, while operating under strict specifications during production, we offer excellent products and fast service, based on our advanced technical equipment and relying on a certified production process of international standards (ISO 9001, 2008).
Thiral's Purpose and Vision
Preventing failure in the quality and the services offered through the intensity of our efforts. Reducing failures as a means for reducing the cost as well.
Requiring all employees to work professionally and responsibly, contributing, each within the limits of their responsibilities, to achieving the company goals. We aim at:
Products and services that combine creativity, innovation, and flexibility.
Identifying the important values for the client and integrating them into our Quality Policy.
Employing technology and our specialised personnel, who undergo ongoing training, to reduce waiting time in all departments.
Involving our personnel in important management decisions and instilling in them a sense of pride for the company they work for, through motivation and recognition of their efforts.